Warning and notification - with electronic sirens made in Germany
Warning and notification with electronic sirens made in Germany – this has been our mission for over 60 years. We work tirelessly with innovative spirit, drive and uncompromising quality standards to provide optimum solutions to protect the population.
Gemeinsam Corona bekämpfen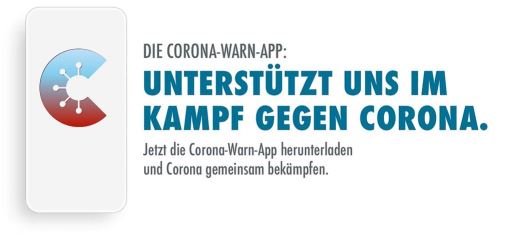 Our services
Our experts will guide you through the entire process of planning, installing, commissioning and maintaining your electronic siren system.
go to our services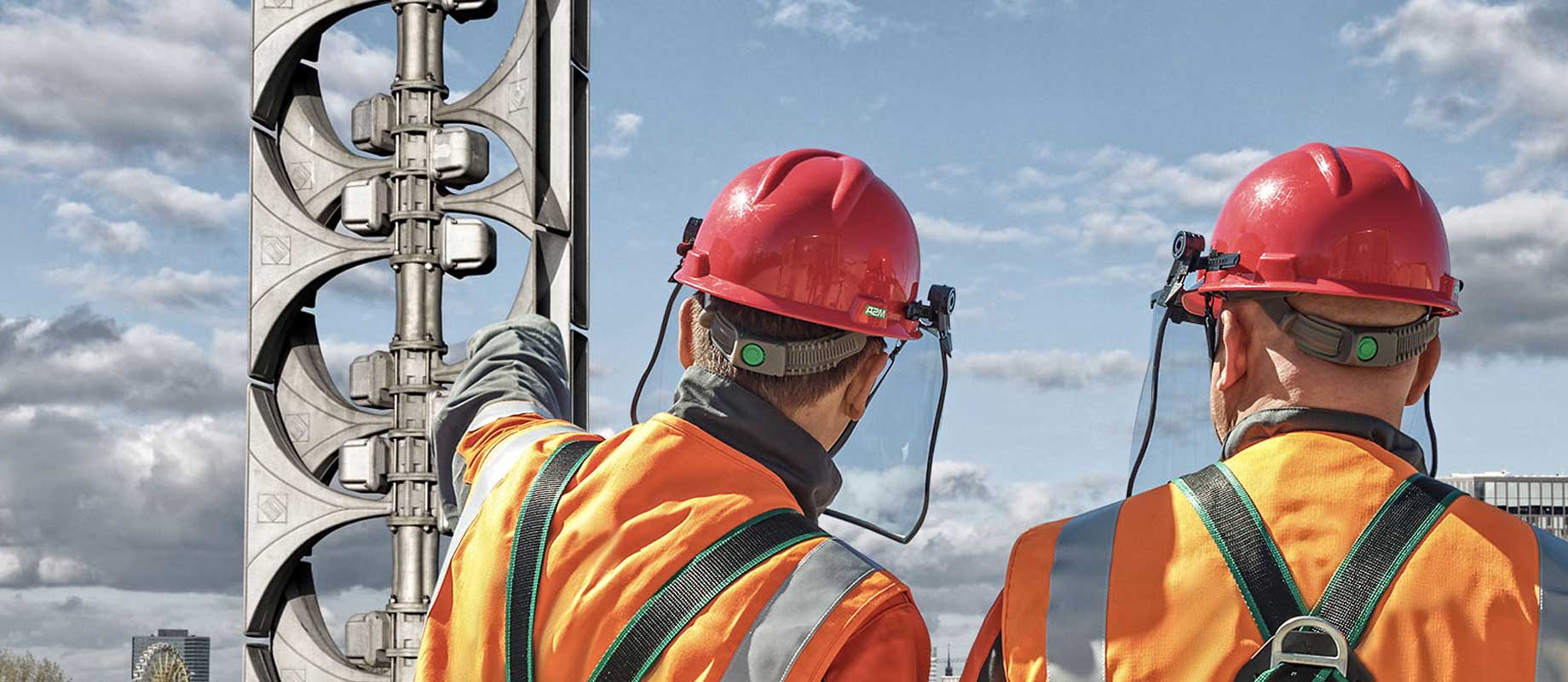 Der über viele Jahre hinweg aufgebauten Expertise unserer Spezialisten im Bereich Sicherheitstechnik können Sie vertrauen, ob Zutrittskontrolle, Videoüberwachung, Einbruchmeldeanlagen, Brandmeldeanlagen oder komplette Lösungen für das Gefahrenmanagement.
zur Sicherheitstechnik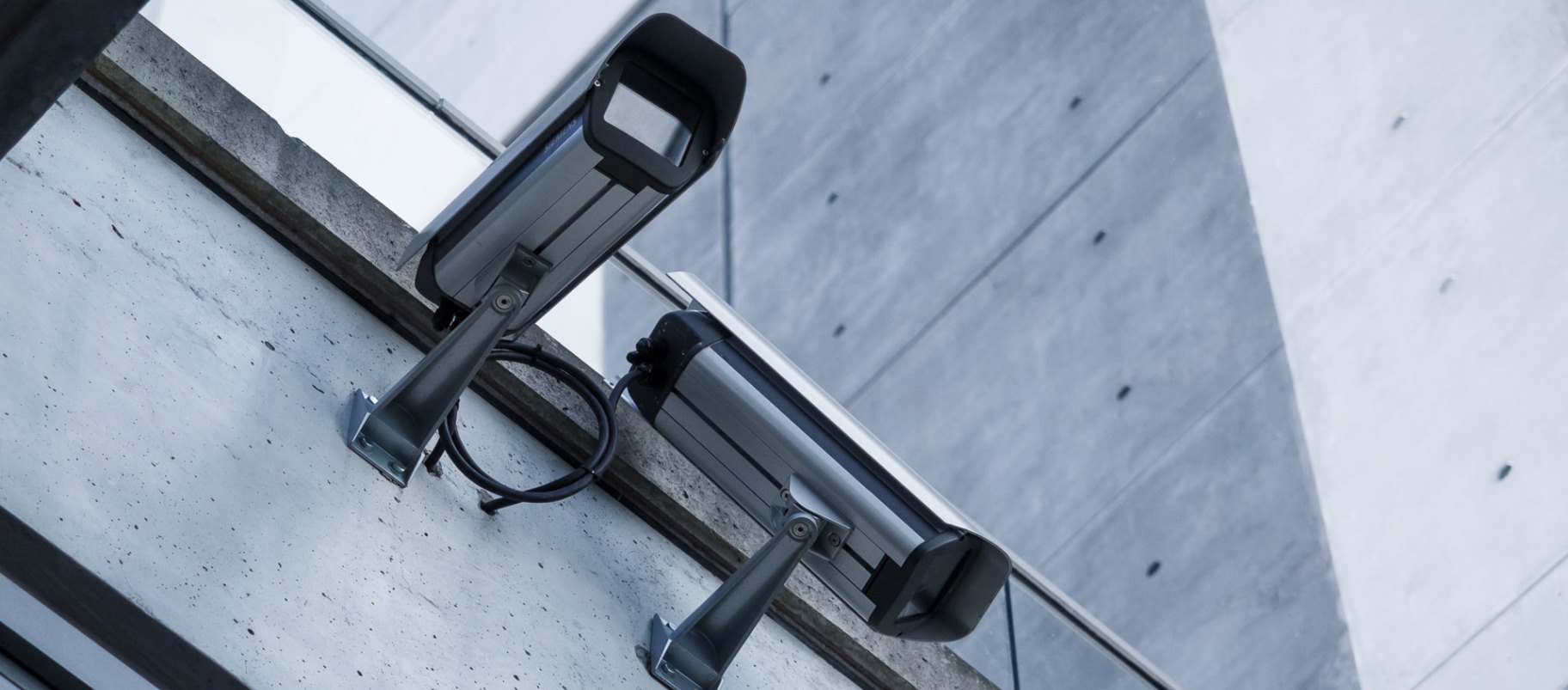 It starts with trust. It ends with the knowledge that everything has been done to the highest standard. 
References
Our sirens reliably warn of possible dangers all around the world. Our long-standing customer relationships attest to the level of confidence our customers place in us.
go to our references