Warning and notification - with electronic sirens made in Germany
Warning and notification with electronic sirens made in Germany – this has been our mission for over 60 years. We work tirelessly with innovative spirit, drive and uncompromising quality standards to provide optimum solutions to protect the population.
Our services
Only optimally designed warning systems are reliable and cost-effective. We are more than manufacturers – our experts will guide you through the entire process of planning, installing, commissioning and maintaining your sirens.
To our services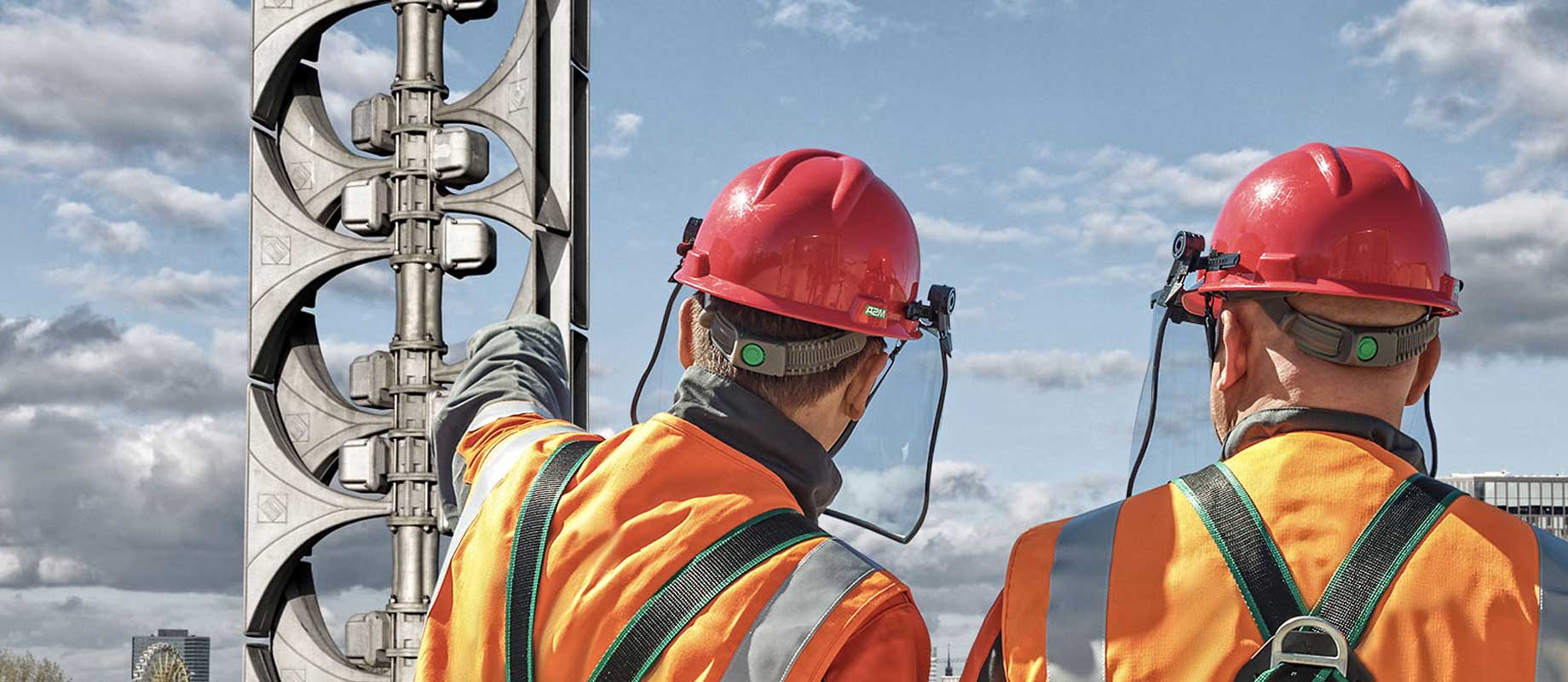 It starts with trust. It ends with the knowledge that everything has been done to the highest standard. 
References
Our sirens reliably warn populations of possible dangers all around the world. Our long-standing customer relationships attest to the level of confidence our customers place in us.
To our references