Warning Systems for Plants at Risk of Major Incidents
Split-second alerts in case of an malfunction
In oil, gas or petrochemical refineries, in chemical plants and in nuclear power plants, malfunctions often entail major hazards for employees and the surrounding population. For example, there may be a risk of explosion or fires may release toxic substances that present a health hazard in the form of smoke clouds or during precipitation. Radioactive substances can escape from nuclear power plants. This is why these companies around the world are obliged to install appropriate warning systems. As these plants are often vast and have a high noise level, sirens are the most obvious and effective way of raising the alarm. Siren concepts for plants at risk of major incidents range from an alarm system for evacuating employees to networked solutions that are linked to regional or national warning systems.
Requirements for siren concepts for refineries, chemical plants and nuclear power plants
High-performance sirens with audio and voice output

Option to combine with in-house alarm systems

Sectional triggering is an option

Clear voice playback          

Operational even in the event of a power failure

Operational in extreme ambient conditions

Simple connection option to higher-level regional and national alarm systems
Siren concepts for plants at risk of major incidents
Siren warning systems for plants at risk of major incidents generally comprise a small number of high-performance sirens with an audio and voice output function such as our ECN-D product line. There is usually just one control centre, possibly combined with an additional option for triggering the warning system, either in the form of a second backup control centre or simply an emergency push button. The standard component in the control centre is our MCE gateway combined with a PC with CCCS software or the RCS remote control panel. Communication with the sirens usually takes place wirelessly or via internal TCP/IP networks. It is important that the solutions used have an open interface architecture. This allows other communication options such as RS485, fibre optic or other technologies to be used.
The sirens integrated into the plant's own warning system are primarily used to warn the plant's employees in the event of an accident. Precise sound propagation analyses created by our experts ensure that the sirens will be heard in the relevant zones prior to installing them, but that the volume of the alarm sound will not do any damage to health. Sometimes the sirens also feature flashing lights to increase visibility. Since it is not only people outside, but also employees inside the buildings that need to be warned in the event of an accident, additional interior sirens are sometimes necessary. The noise level in these settings is often so high that outdoor sirens such as the ECN-D 600 are required.
If there is a danger to the population due to an accident, the warning is usually issued via siren networks installed by the authorities. This is why sirens in refineries, chemical plants or nuclear power plants are often linked to governmental warning systems via their control centres so that the population can also be warned promptly in the event of an accident. Integration takes place via I/O interfaces as well as via dedicated lines or other network connections. Nuclear power plants generally operate the largest in-plant siren networks because in the event of an accident, the alarm zone generally covers a radius of approximately 30 km around the nuclear power plant.
HÖRMANN Warnsysteme has already successfully implemented many siren solutions around the world, including joint projects with government agencies and corporations.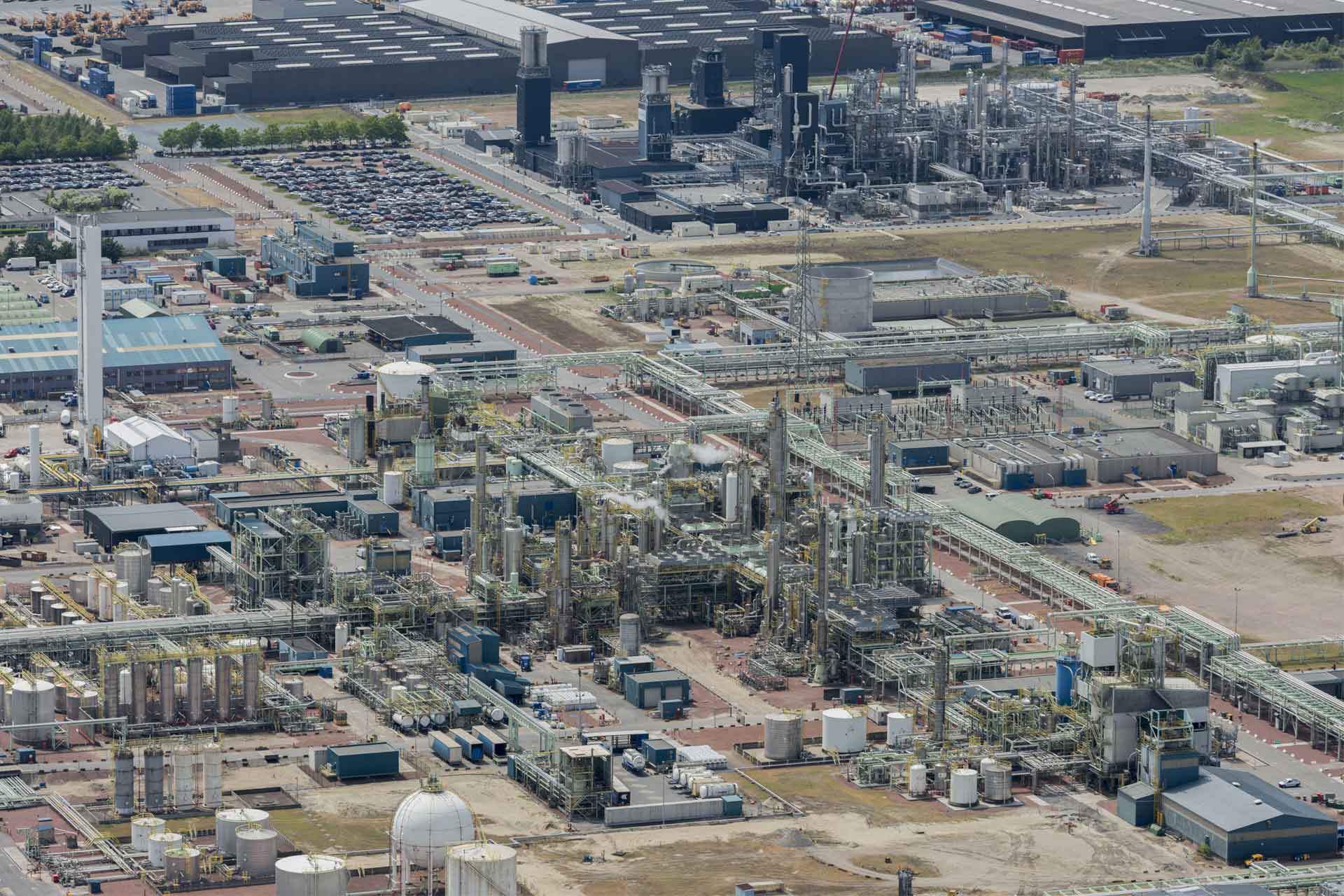 Sirenenkonzepte für Störfallbetriebe
Sirenenwarnsysteme für Störfallbetriebe bestehen in der Regel aus wenigen, aber leistungsstarken elektronischen Sirenen mit Ton- und Sprachausgabefunktion wie unsere ECN-D Produktlinie. Meist existiert nur ein Kontrollzentrum, eventuell kombiniert mit einer zusätzlichen Möglichkeit zur Auslösung, sei es in Form einer zweiten Backup-Zentrale oder einfach als Notfall-Push-Button. Die Standardkomponente im Kontrollzentrum ist unser MCE-Gateway, kombiniert mit einem PC mit CCCS Software beziehungsweise dem RCS Bedienterminal. Die Kommunikation mit den elektronischen Sirenen erfolgt meist über Funk oder betriebsinterne TCP/IP Netzwerke. Wichtig ist eine offene Schnittstellenarchitektur der verwendeten Lösungen. Dadurch sind andere Kommunikationsmöglichkeiten, etwa über RS485, Glasfaser oder weitere Technologien möglich.
Die ins betriebseigene Warnsystem integrierten Sirenen dienen in erster Linie dazu, bei Störfällen die eigenen Mitarbeiter zu warnen. Von unseren Experten erstellte, genaue Schallausbreitungsanalysen stellen vor der Installation sicher, dass die Sirenen gehört, aber gesundheitliche Schäden durch die Lautstärke des Alarmtons ausgeschlossen werden. Manchmal ergänzen Blitzlichter die Sirenen und erhöhen so die Sicherheit zusätzlich. Da in Störfällen nicht nur Personen im Außenbereich, sondern auch die Mitarbeiter in den Gebäuden gewarnt werden müssen, machen teilweise weitere Sirenen im Innenbereich Sinn. Der Lärmpegel ist auch dort oft so hoch, dass elektronische Outdoor Sirenen wie die ECN-D 600 erforderlich sind.
Besteht durch einen Störfall eine Gefahr für die Bevölkerung, erfolgt die Warnung üblicherweise durch von den Behörden installierte Sirenennetze. Die Sirenen in den Raffinerien, chemischen Betrieben oder auch in den Atomkraftwerken sind deshalb über ihre Kontrollzentren oft mit behördlichen Warnsystemen verbunden, damit auch die Bevölkerung im Fall eines Unglücks zeitnah gewarnt werden kann. Die Integration erfolgt über I/O-Schnittstellen, aber auch über Standleitungen oder andere Netzverbindungen. Kernkraftwerke betreiben in der Regel die größten betriebseigenen Warnsysteme bzw. Sirenennetze, da im Störfall oftmals ein Radius von etwa 30 km um das Atomkraftwerk als Alarmzone eingerichtet wird.
HÖRMANN Warnsysteme hat über die Jahre schon viele Sirenenlösungen, auch in Form von Gemeinschaftsprojekten von Behörden und Unternehmen, weltweit erfolgreich realisiert.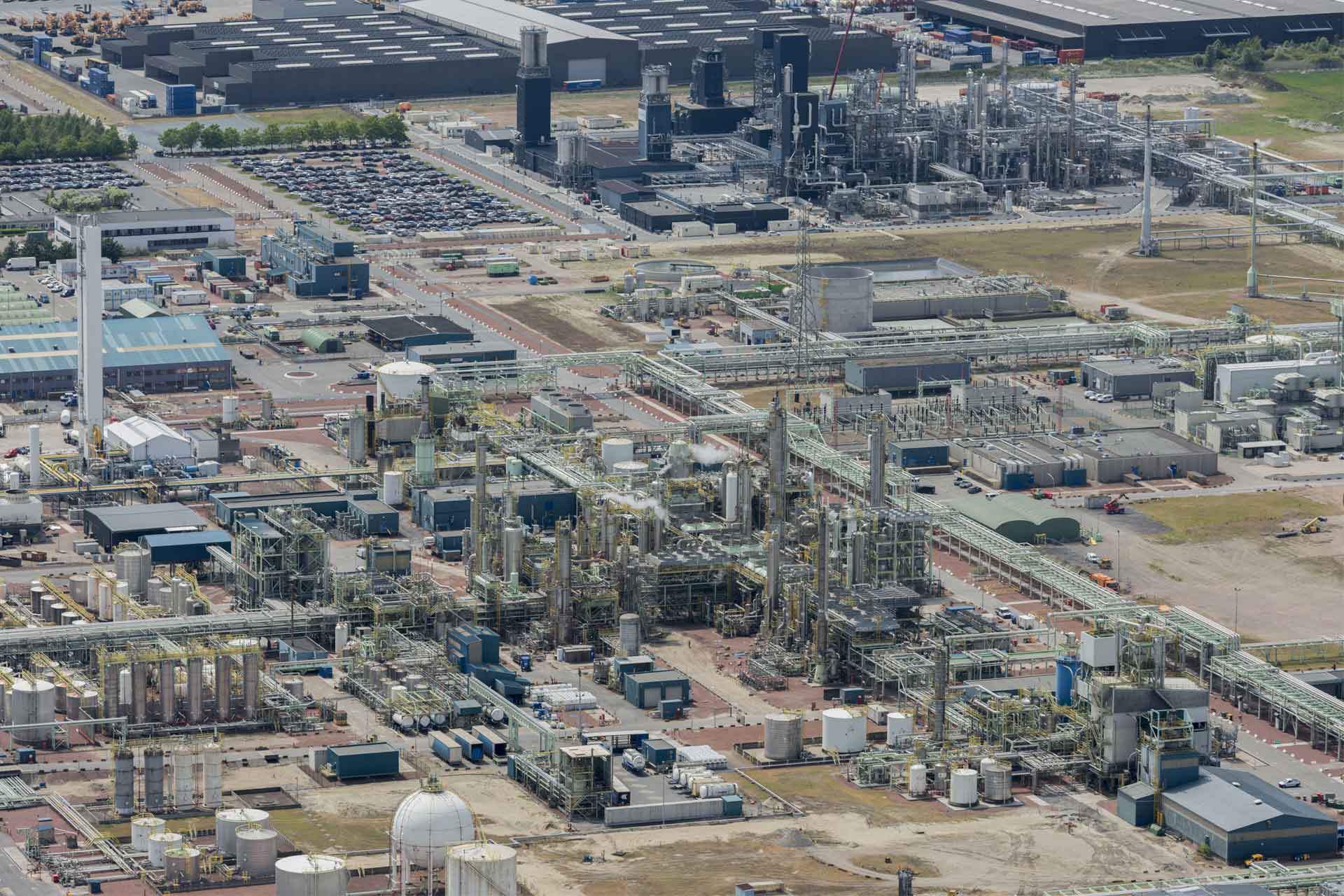 Case Study
Electronic sirens for the industry under most extreme environmental conditions